Dedicated to the advancement of cosmetic science, the New York Society of Cosmetic Chemists strives to increase and disseminate scientific information through meetings and publications.
By promoting the research in cosmetic science and industry, and by setting high ethical, professional and educational standards, we reach our goal of improving the qualifications of cosmetic scientists.
Our mission is to further the interests and recognition of cosmetic scientists while maintaining the confidence of the public in the cosmetic and toiletries industry.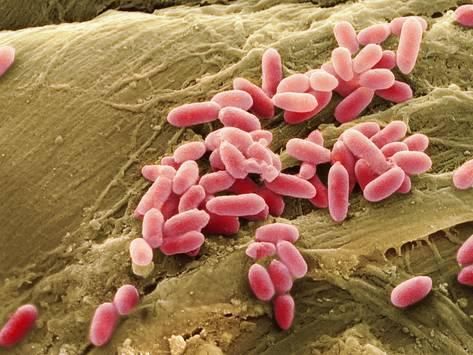 Next Event:  NYSCC SYMPOSIUM 2018 – Microbiome
Join us on June 5th for our Microbiome Symposium, hosted and sponsored by L'Oréal. Learn about the microbiome, trends in this field, and innovations to address consumers' requests and needs. Two experts will discuss the growing importance of the microbiome not only in hygiene and personal care, but also in cosmetics. We are looking forward to this exciting event and hope you will join us at L'Oréal in Clark, NJ. A special thanks to L'Oréal for hosting and sponsoring this event.